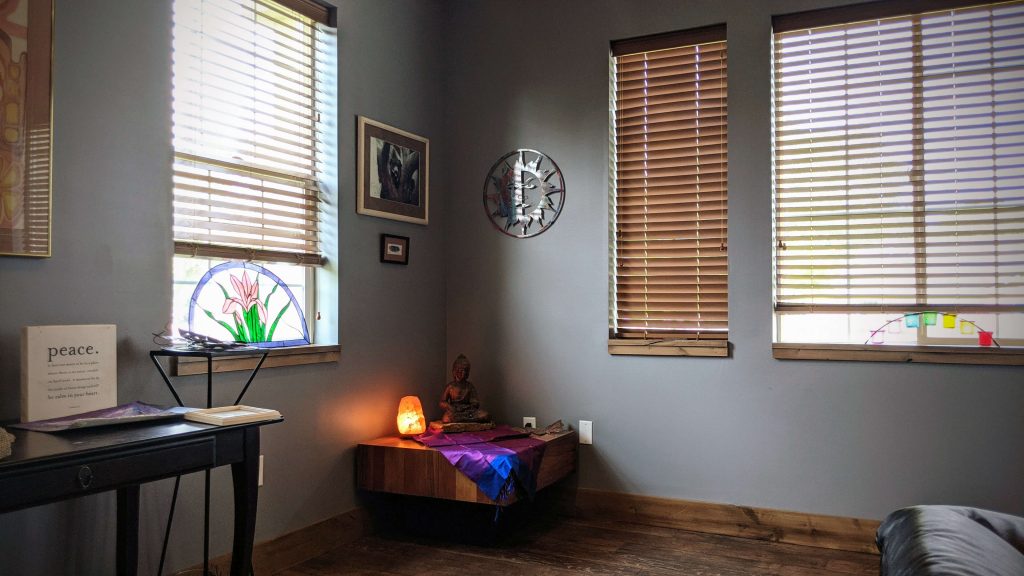 Client Assessment and Accountability
Clients will be assessed thoroughly using:
The SASSI (Substance Abuse Subtle Screening Inventory)
ASI (Addiction Severity Index)

The ASI is a semi-structured interview designed, written by leading professionals in the Addiction field, that addressed seven potential problem areas in substance-abusing patients: medical status, employment and support, drug use, alcohol use, legal status, family/social status, and psychiatric status. The ASI provides an overview of problems related to substance, rather than focusing on any single area.

Client personal history
Screenings During Aftercare
As a part of treatment, clients may be required to submit a random alcohol/drug screening as a condition of continued involvement. In those instances where such monitoring may be necessary to assure the compliance and safety of all clients under care, the expense will be the responsibility of the client.
If a client has 2 positive UA's this will then be considered a re-evaluation and assessment period. If it is determined that this reflects an inability or an unwillingness of the client to function in the Aftercare Program, the client will be required to consider an Inpatient Program.
Clients are expected to pay program fees as the services are delivered. Final reports will not be released until individual client financial obligations are met.
---
Aftercare Groups
Wednesday: 12:00 – 1:30 pm or 6:00 -7:30 pm
Friday: 12:00 – 1:30 pm
What are Aftercare Groups?
A/D provides a full range of Outpatient Services. We also highly encourage the support and inclusion of close friends, family, and employers to be involved in this part of treatment experience. A/D will still help track the progress and compliance of patients in the aftercare groups, so this information can be reference if ever necessary in the future.
The program is founded on a 12-step enhanced approach with the emphasis on wellness in recovery, personal goal setting, and instilling personal confidence to achieve those goals. Our approach also allows for research based alternative recovery treatment models, as opposed to solely using traditional treatments.
A/D's long-term care and support groups are truly unique. Many Alumni who have graduated out of the program stay actively involve for years and upwards of 10 years. This builds a sense of community and support system unlike any other treatment facility around.
Types of Workshops
Relapse Prevention
Phases of Recovery
Behavior-Attitude-Lifestyles
Deactivation of Cravings
Assessing your danger situations
T.I.P.S. (Truth, Information, Priorities, Support)
The Family and Recovery
Relationships
Assessing your social circle
Building a more open recovery
Good times without drugs/alcohol
Life Beyond Abstinence
Living your life with meaning and purpose
Mentoring with Alumni
---
A/D is covered by most major insurance companies. Private pay arrangements available if needed. Our In-Network, under contract:
Cigna United Healthcare/Optum Altius/MHNet Blue Cross Blue Shield Regence UBIN (University Health Network Work) Value Options/Beacon Select Health Molina Marketplace.
Out of Network agreements with Aenta, current reimbursements are being paid. Dialectical Behavior Therapy (DBT) is an evidenced-based therapy to help people with emotional dysregulation issues. *Denotes DBT interventions.