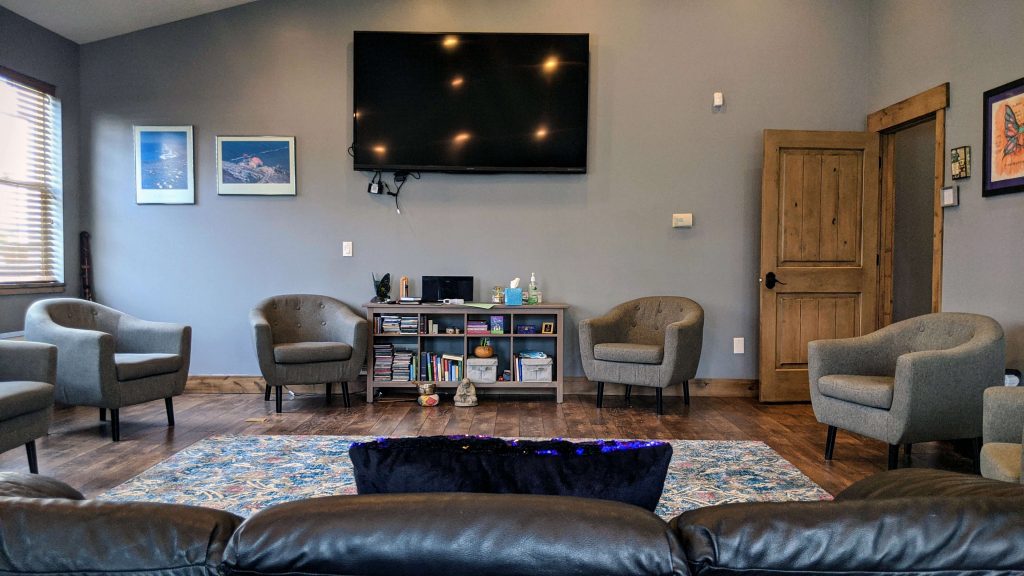 Substance Abuse Intensive Outpatient Program
Session Times
Daytime: Monday, Tuesday & Thursday from 10:00 – 1:00pm
Evenings: Monday, Tuesday & Thursday from 6:00 – 9:00pm
What Does It Entail?
6-8 Week Program
3 times weekly/3 hour sessions
Individualized treatment plans
Direct contact with primary care physicians
Group therapy
Individual therapy
Crisis stabilization
Family counsel and referral
Step Work (1-3)
Meditation/Mindfulness
Discharge/Long-term Planning
Resource Identification/Referral for continuing care
Aftercare Program included for 6 months following successful completion of Outpatient Program.
These groups will work closely with Primary Care Physicians, Employer, EAP groups, individual and group therapists.