Recovery Yoga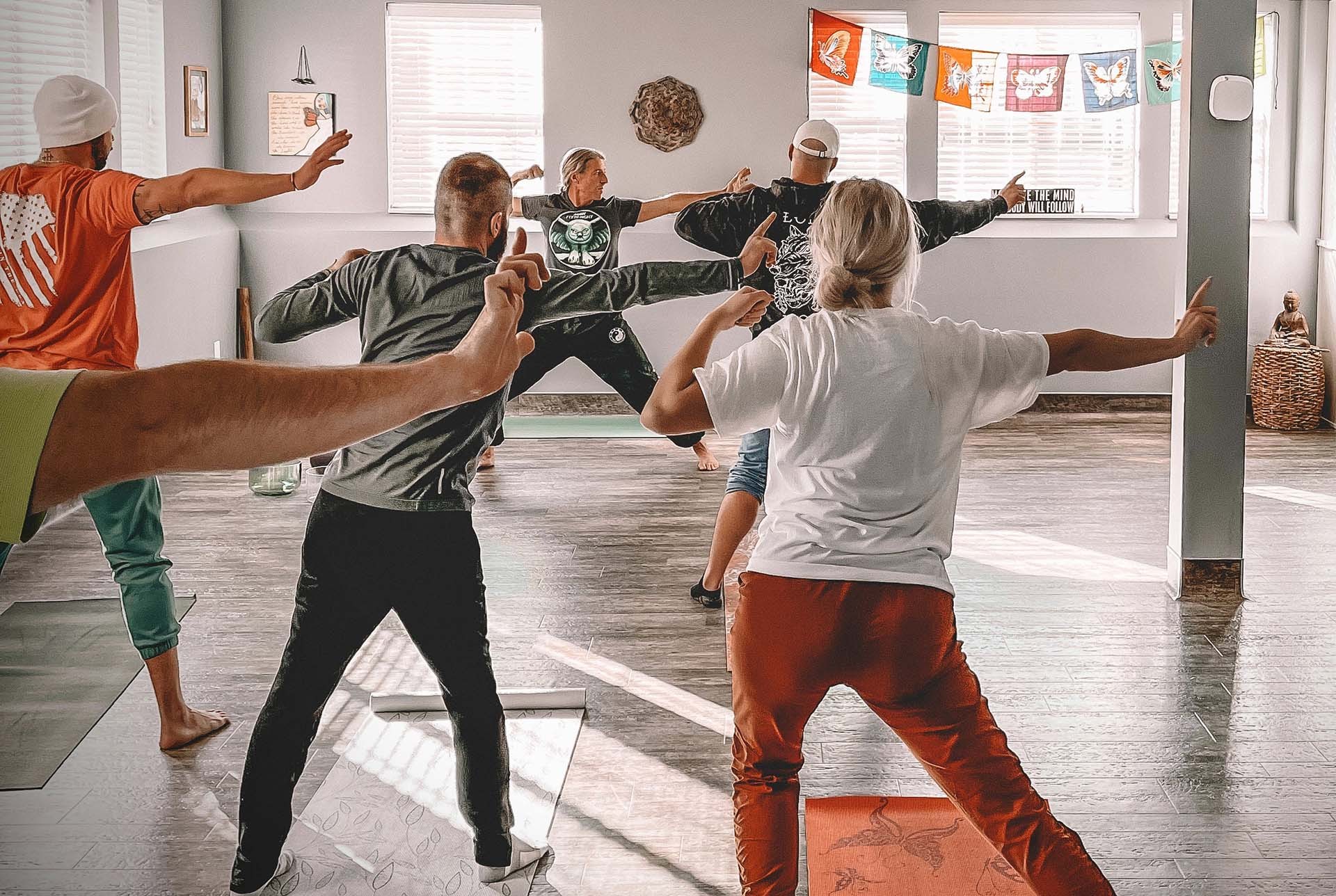 Tammie L. Dusoe is a certified yoga instructor with over 300 hours of training. She uses various modalities of yoga including trauma informed yoga sessions. Some of these sessions are yoga for recovery i.e., addiction and depression. She has implemented and practices her techniques with many clients who are looking for a more enhanced approach to whole body wellness. Tammie always says, "We do not just treat addiction and mental health, we treat the whole human experience."
Tammie enables individuals to tap into their bodies and minds through movement and mindfulness. She also incorporates her love and compassion through guided meditations and ends each session with crystal healing bowls, (sound bath). She has been using these bowls for over 20 years. These bowls send a vibration to sooth the mind and body connection. She understands that breath and movement are a way to tap into helping clients to move with their breath in their body, body in their breath. These movements bring balance and connection.
Each class is individualized to the clientele she is working with. Tammie is highly experienced in working with all walks of life including people who are looking for whole body healing. In quoting Tammie, "All of like is a practice. The only real success is living with an open, loving heart. I invite you to this shared experience of open-heart, open mind practice of yoga."
Birt Ward is a certified practice leader from the Institute of Integral Qigong and Tai Chi.
Qigong (Chee-Gung) is an ancient Chinese exercise and healing technique practiced worldwide for exercise, relaxation, self healing and self cultivation. Qigong means practice or cultivation (Gung) of vital life energy (Qi)
The practice is a moving meditation of coordinated and controlled breathing with gentle body movement to unite the body, breath and mind.